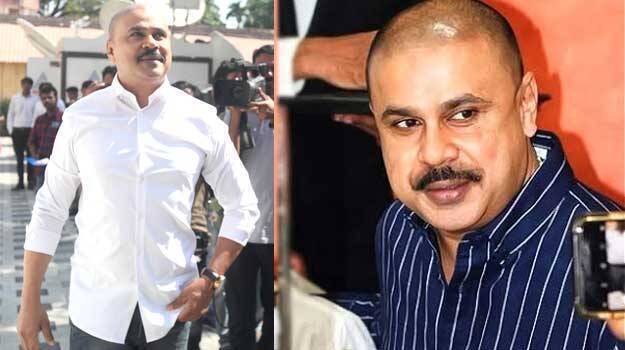 KOCHI: Trial proceedings in the actress attack case have begun in the Ernakulam CBI court with the cross-examination of the actress, who is the main witness as well as the victim in the case. All the ten accused in the case including actor Dileep were present in the court. The proceedings ran from 11 till 4.30 in the evening. The actress will be cross-examined till February 5, following which the cross-examination of the accused will begin.
The actress arrived at the court at 10.30 in the morning on Thursday. The accused including Pulsar Suni were brought from the jail shortly thereafter. Actor Dileep, who is the eighth accused in the case, reached at 10.50. The proceedings for day 1 ended at 4.35 in the evening.
The trial is being conducted behind closed doors in order to protect the privacy of the victim. Barring the Judge, court staff, investigating officer, victim, prosecutor, accused, and the advocates, no one has access to the proceedings. The media has also been banned from reporting the trial. Thirty advocates were there to represent the ten accused on day 1. Surprisingly, 19 of these advocates were representing Dileep alone.
A total of 136 witnesses, including thirty from the Malayalam movie industry, will be cross-examined in the first phase of the proceedings which will conclude on April 7. Overall, there are 359 witnesses to be cross-examined in this case.
The incident in question took place on February 17, 2017. The actress who was returning to Kochi after completing her shoot in Thrissur was abducted near Nedumbasseri and molested inside the vehicle. Investigating officers found that visuals of the actress were captured by the accused including Pulsar Suni at the behest of Dileep.
The court admitted as evidence the statement taken by Infopark CI Radhamoni from the victim on the day after the crime. On Friday, the court might examine the footage captured by the accused during the time of the crime.