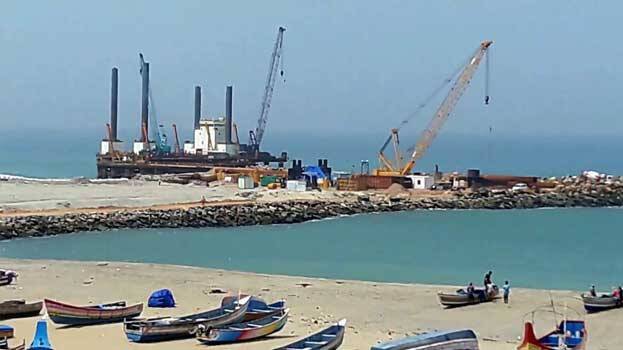 THIRUVANANTHAPURAM: Project developer Adani group has informed the government and Vizhinjam International Seaport Ltd (VISIL) that they would not be able to complete the works of Vizhinjam airport within nine months as granite required for Tetrapod construction was not available.

With this, it is almost certain that the first phase of the project will not get over this year also. Even when piling and dredging are progressing, only 20 pc of Tetrapod construction is complete.

Till now, ten lakh tonne granite rocks was needed for tetrapod construction. Again, 60 lakh tonne rocks may be needed.

Meanwhile, there are reports that the government has instructed Adani group to complete the project in a time-bound manner or else the contract may be ended. It is said that the government wants to see the project complete before the Assembly election that is scheduled for the next year. But, this is not likely to happen.

As per the contract, the first phase of the project should have been completed by December 2019.