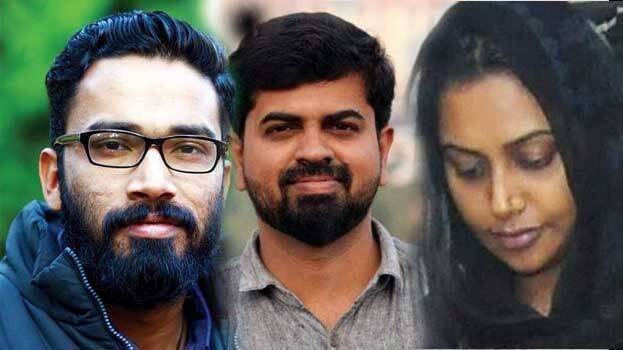 THIRUVANANTHAPURAM: The charge sheet in connection with the accident case in which journalist KM Basheer was killed was submitted in court on Saturday. IAS officer Sriram Venkitaraman was named as the first accused and his friend Wafa Firoz was named the second accused in the case. The 66-page charge sheet was submitted by the Special Investigation Team (SIT) that investigated the case.
The SIT has mentioned driving under the influence of alcohol and over speed as the main factors that caused the accident. There are 100 witnesses and 75 pieces of evidence in the case. The SIT has also handed over all the evidence to the Judicial First Class Magistrate Court.
The accident, that led to the death of KM Basheer, took place on August 3 last year near the Museum junction when the car, carrying Sriram and Wafa, hit Basheer's bike. Later, Wafa had stated that it was Sriram who drove the car when the accident took place. However, Sriram had denied this and stated that Wafa was the one who was behind the wheels at the time of the accident.
The case soon turned controversial as the police were criticized for not subjecting Sriram for the medical tests immediately after the accident.