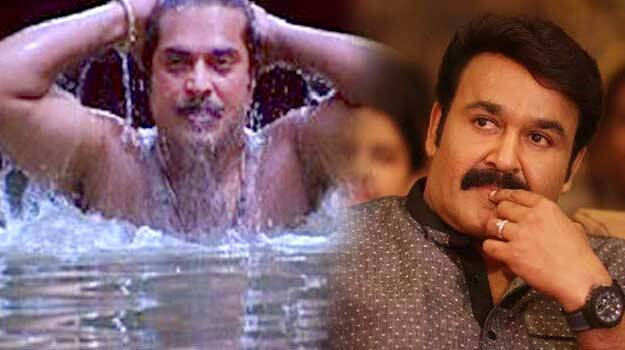 Movies like Narasimham, with their strong undercurrents of feudal mindset and caste superiority, were made completely with commercial considerations in mind, said Ranjith, the veteran filmmaker. At times, movie-making is the craft of fooling people. Those who try to enact elements of cinema in their real lives can consider themselves fooled, he added.
He recalled that earlier he used to write with a single-minded objective of earning a livelihood. Today, he is driven by the desire to make good movies. Such movies may not succeed financially. The movie Kaiyoppu collected just 15 lakhs from Kerala, he pointed out. Even though they are financial failures, he relishes the fact that such movies provide immense satisfaction to him and at least a few others, he added.
"Pranchiyettan is Mohanlal's favorite Mammotty movie. However, a lot of people had tried to dissuade me from making the film. What language does God speak? Does God understand what men try to say? Such silly thoughts led to the concept which became Pranchiyettan," Ranjith said. He was speaking at the Mathrubhoomi Literature Festival.