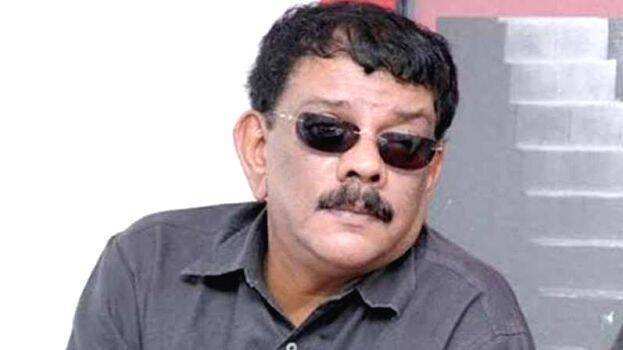 "When I see the films of new-generation directors, I tend to think why I was not able to think about such kind of films. They are making films in an interesting way. The performances in Malayalam cinema have begun to be realistic.

I'm a person who believes that it's time for people like me to retire and leave the stage so that these people can take over…," he said.
Priyadarshan made this remark at the venue of Mathrubhumi Aksharothsavam.

On the other hand, Priyadashan added that he doubted whether today's generation had actors who were on a par with talented actors of older generations.