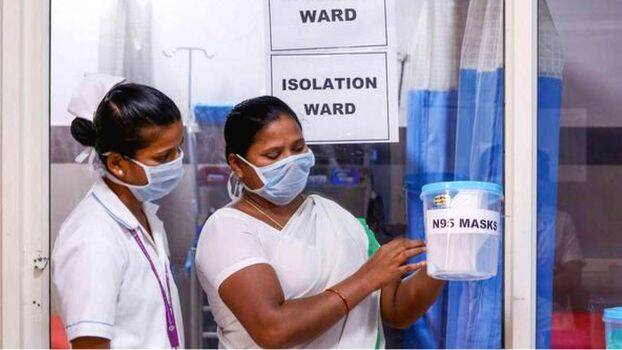 THIRUVANANTHAPURAM: The Health Department on Tuesday said that a total of 2421 people are currently under observation in the state for suspected presence of the novel coronavirus. Though no new cases of coronavirus were reported on Tuesday, the department has been on high alert considering the possibility for the spread of the virus.
While the condition of 2321 people is being observed from their respective homes, 100 people are under observation in various hospitals. Health Minister KK Shailaja said that the condition of all those who are currently undergoing treatment in the hospitals is stable. She also added that over 190 samples have been sent for tests.
Those who are under observation in their homes have been asked not to move out of the state. Moreover, the health department has also directed that those students who are under observation must not be sent to school.
Earlier, it was reported that two people who were under observation in the state had gone abroad discarding the directions from the authorities. The health minister has ordered an enquiry regarding this.