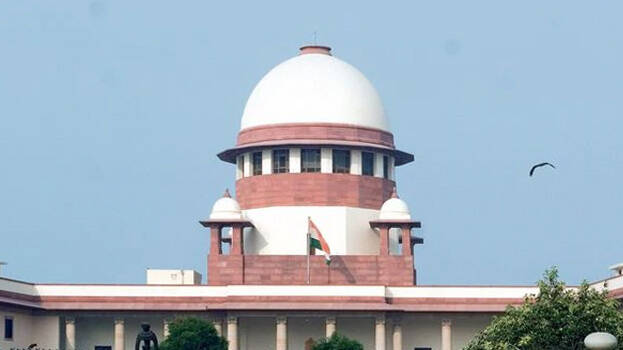 NEW DELHI: The Supreme Court on Tuesday issued a legal notice to the Centre over the plea filed by the Kerala government against the Citizenship Amendment Act (CAA). A copy of the plea was received by Attorney General KK Venugopal. The centre has been asked to respond to the notice within a period of 4 weeks.
The Kerala government had filed a suit, questioning the CAA, in the apex court on January 13. Following this, a summons was sent to the centre via the Attorney General's office on January 29. Though the centre had asked for a time of six weeks, the court directed that the centre should respond within 4 weeks.
It is learnt that the Attorney General has contacted the Kerala Governor to discuss the issue and sought a report regarding this.