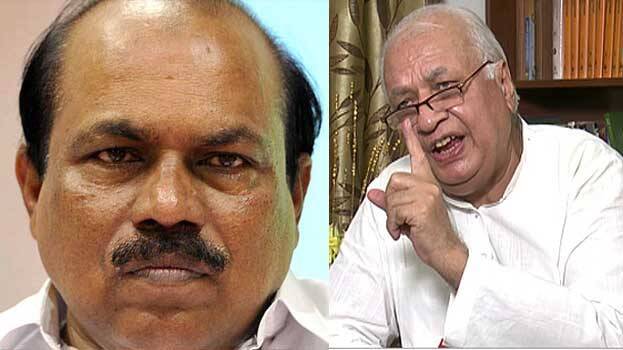 THIRUVANANTHAPURAM: The governor has given permission for a probe against former minister and Kalamassery MLA V K Ebrahimkunju in the Palarivattom flyover construction corruption case. The governor has signed the file on tit. There are no hurdles in continuing the probe related to the corruption.
The vigilance sought the permission of the government for the probe against the former minister on the basis of his role in making advance payment to the contractor in the Palarivattom scam. This was in October. The government handed over the letter of the vigilance to the governor. Though the governor sought legal advice from the governor, no further action was taken after months.
The court intervened for the delay in the probe and ordered the vigilance to complete the probe as early as possible. The vigilance had given a letter to the government informing the status quo.