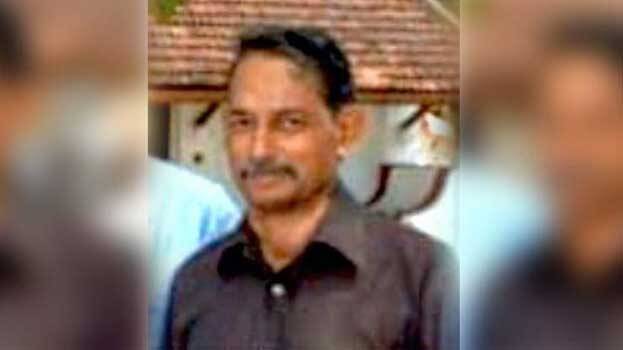 KOCHI: Noted singer K J Yesudas' younger brother K J Justin was found dead in a lake in Kochi. The body was found near the Vallarpadom DP World Wednesday afternoon. Justin and his wife were staying in a rented house near St Antony's Church at Athani in Kakkanad.
His relatives lodged a complaint at the Thrikkakara police station as he did not reach home last night. At that time it was learned that a body of a man of the same age was found near Mulavukadu police station. By 11.30 pm, the relatives reached the station and later at Ernakulam General Hospital and confirmed the body as that of Justin. His wife's brothers identified the body.
He was the son of late musician and theatre artist Agustine Joseph and Elizabeth. He leaves behind his wife Jiji. His siblings are Andappan, Mani, Jayamma and late Babu and Pushpa.