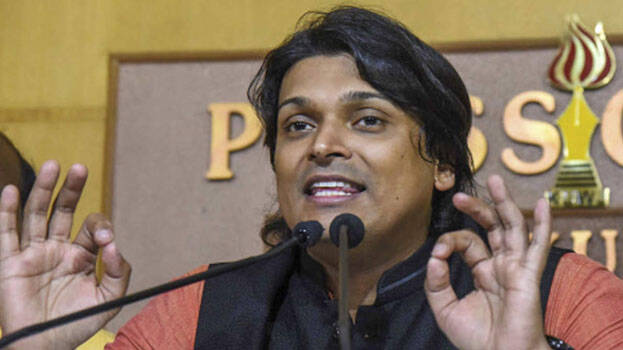 KOCHI: Criticizing the central government over the Citizenship (Amendment) Act, Ayyappa Dharma Sena chief Rahul Easwar said that helping Hindus in Pakistan shouldn't come at the expense of Muslims in India. He added that a one-day hunger strike would be staged by Ayyappa Dharma Sena on February 10 in Changarakulam in order to ward off the fears of Muslims in this regard.
Rahul said the language of the CAA creates hatred and this is an attempt to eliminate one section. "An Indian Muslim is bigger than a Pak Hindu", Rahul said.
Speaking on Thiruvabharanam issue (holy jewels of Sabarimala Lord Ayyappa), Rahul said that once the Thiruvabharanam is gone, it can't be taken back, so the two groups in Pandalam Palace should achieve common ground on the issue.