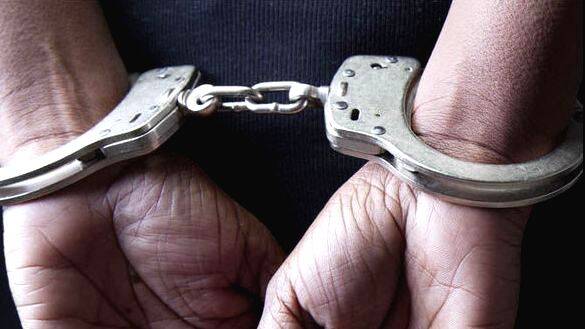 KOTTAYAM: In a recent development, two youths have been arrested for stealing luxury cars for Al Ummah, a banned terrorist outfit based in Tamil Nadu.
The arrested men have been identified as Ilyas and KA Nishad. According to police, the duo has stolen over 11 cars in the last one year and handed them over to Al Ummah leader Muhammed Rafeeq. The two men used to steal cars by taking rental cars by providing fake licenses and identification cards.
The two were finally nabbed under the leadership of Kottayam District Police Chief S Jayadevan who was investigating the theft of a car that belonged to a Kottayam native. It is learnt that both Ilyas and Nishad will be handed over to the NIA for further investigation.