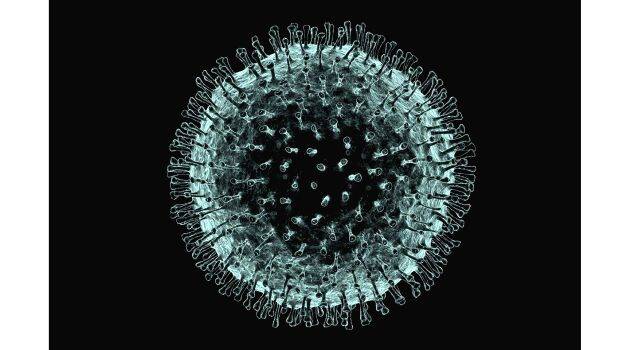 THIRUVANANTHAPURAM: Health Minister KK Shailaja on Sunday said that a total of 3252 people are currently under observation in the state for suspected presence of the novel coronavirus. Though no new cases of coronavirus have been reported so far, the health department is maintaining high alert considering the possibility for the spread of the virus.
While the conditions of 3218 people are being observed from their respective homes, 34 people are under observation in various hospitals. Out of the 345 samples sent to Pune for tests, 326 samples have tested negative for the virus, the minister said. She also added that the samples of those who have recently returned from Wuhan also tested negative for coronavirus.
Meanwhile, those who are under observation in their homes have been asked not to move out of the state. Earlier, the test results of the coronavirus infected student, who has been isolated in the Thrissur Medical College, had returned negative.