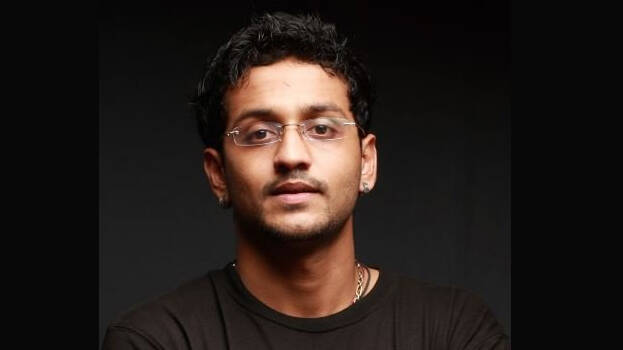 KANNUR: Singer Roshan K Sebastian was seriously injured when the car in which he was travelling was rammed by a lorry. The over speeding lorry losing control hit the car Saturday early morning in front of Kannur AKG Hospital.
The incident happened when Roshan along with his brother Aswin were proceeding to Ernakulam for a programme. The over speeded lorry from the opposite direction bypassing the divider hit their car. After hitting the car, the lorry rammed into a nearby shop. The car has been completely damaged. The victims were rushed to the hospital by the locals who came running hearing a loud noise.
Roshan who sustained serious head injuries has been admitted at the intensive care unit. Doctors attending on him said that he is out of danger. Aswin too sustained serious injuries. The front portion of the car has been completely damaged.
The Kannur Town Police has registered a case against the lorry driver.