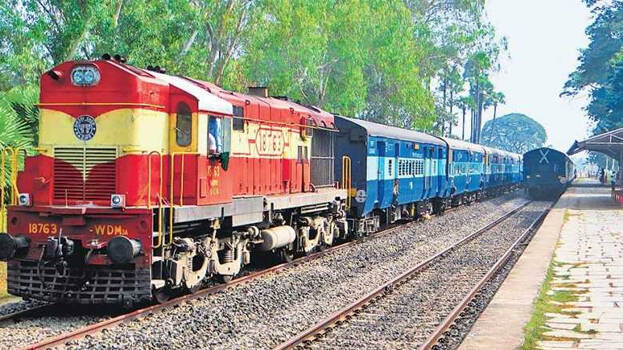 KANNUR: The Railway police have intensified the investigation in connection with the simultaneous robbery that took place in the Chennai-Mangalore Superfast and Malabar Express.
According to the Special Investigating Team (SIT) led by DySP A Sharafudeen, three gangs are under observation in connection with the robbery. Sources said that members of these gangs were recently released from jail. It is also learnt that the police several thieves outside Kerala are also under police observation.
The SIT is currently checking the CCTV footage obtained from various railway stations. However, the absence of CCTV cameras in several railway stations are affecting the investigation. Police are also probing whether the robbers had received any help from those closely linked with the Railways.