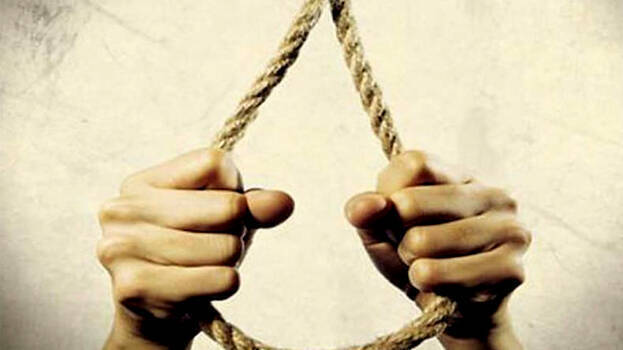 KODUNGALLUR: In the case in which a man, his wife and two children were found dead under mysterious circumstances in their house in Kodungallur, the police have centred their investigation on a suicide note they recovered from the house.

The only sentence scribbled on the paper was: "there is no pardon for those who have done wrong". The police presume that the family might have gone through some difficult times recently. They are trying to find out the possible reason behind the deaths and whether anyone had trapped or threatened them.

Pullottu Kozhikkadayil Thaiparambathu resident Vinod (45), wife Rama (40), Plus One student and daughter Nayana (17), 4th standard student and son Neeraj (9) were the persons found dead on Sunday.

Meanwhile, the bodies of the dead have been shifted to Thrissur Medical College hospital.

The suspected suicide came to light after some neighbours telephoned to the house when they could hear only the ringing of the phone from inside the house. One being informed, the police arrived and broke open the house and four persons hanging.

The house woman and children were seen hanging from window grill and Vinod was seen hanging from the hall. Vinod was a design worker. Wife Rema was an employee in a business establishment in the city. Last Friday, she had gone to work for the last time.