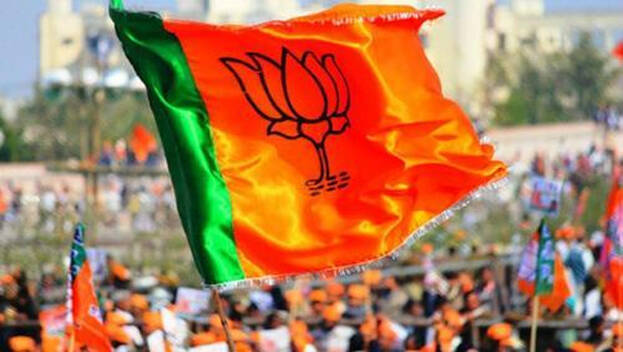 NEW DELHI: An unexpected move by the BJP in the Rajya Sabha. The ruling BJP has issued a whip to its members in both houses of Parliament. The BJP has issued a three line whip to all its MPs of Rajya Sabha asking them to be present in the House on Tuesday and support the stand of the government. National dailies reported that there will be an unexpected move like the repeal of Article 370.
It is not clear in what circumstances the BJP's whip is scheduled to be tabled in the House on Tuesday, but observers point out that a unified civil code could be introduced in the Rajya Sabha. The BJP had decided to present the bill in the Rjya Sabha on Friday. BJP MP Lal Panchari from Rajasthan had come forward to present the bill but could not present it.
Meantime, there are speculations that steps will be taken to cancel Supreme Court's verdict that states are not bound to provide reservation in appointments and there is no fundamental right to claim quota in promotions. Whatever be the case, an important legislation will be implemented. Discussions on the Unified Civil Code have been circulating since yesterday. Along with the bills to be settled, there were discussions on unsigned resolutions, including the Unified Civil Code. However, the Rajya Sabha secretariat claimed that the document was bogus.
Finance Minister will reply to the Budget debate in the Rajya Sabha this evening. The Parliament session will end today and convene again on March 2.