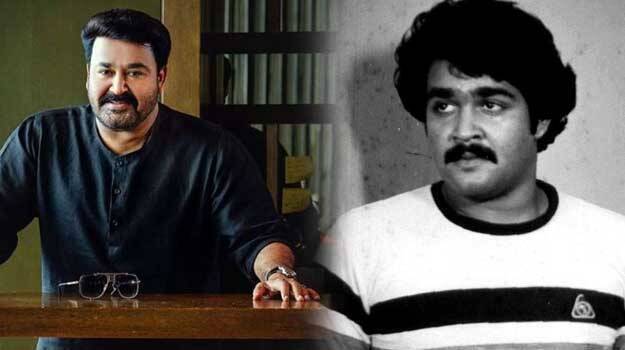 "During his childhood this chap was very prankish… if we want we can even write a book on him," – these are the words of famous cancer treatment expert and Malayali Dr M V Pillai (M Velayudhan Pillai)' on Mohanlal.

He had recently released the book, "Puzhakadannu Pookkalilekku", written by actor Mohanlal.

Dr M V Pillai opened up on his close relationship with the actor recently in an interview given to Kaumudy TV's Straightline programme.
Dr Pillai is also the uncle of actors Prithviraj and Indrajith.
"My relationship with him was not only through cinema… Mohanlal and me grew up together. He lived in Mudavanmugal and I in Poojappura. During his childhood he was very naughty. Even we can write a book on it. Some morning his parents will take him to our home.
He will play all kind of pranks. That close relationship we still have. We all call him Lalu. More than I respect him as an actor I respect him for the beautiful way he handles his wealth and fame in life.

Another thing is his style of acting. Other actors find it difficult to come out of the role they have acted but this man is not like that… once the director says cut, he would have jumped out of that character instantly.

After that he sits on the floor cross-legged and keep chatting…"