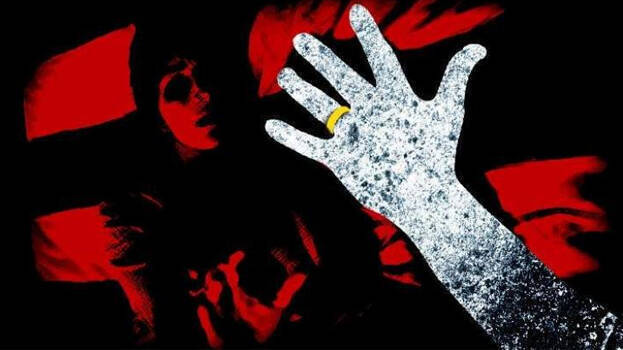 KOZHIKODE: In the case related to sexual abuse of Chikmangalur native and 16-year-old girl by several persons, the police have brought out shocking details of the sex racket that had been functioning at Kakkadampoyil resort.

The racket was also found to be illegal drug dealers. Police have arrested five persons including a woman in connection with the case. They have also identified a few persons from Malappuram-Kozhikode districts. According to the police, the investigation can be furthered only after their arrest.

The investigation is being carried out under the supervision of Kozhikode Rural Crime Branch DySP R Haridas.

The incident related to the case happened on February 12. On a tip-off, the police busted the racket after a raid in the resort. The arrested persons were resort owner and Malappuram Cheekkodu native Muhammad Basheer (49), Valamangalam Pookottur Mansoor Palathinkal (27) and Kondotti Thurakkal Nizar Babu (37).

The Crime branch also later arrested Chikmangalur native Farzana (25) who took the girl to Wayanad, after offering her chances in cinema-serial fields. On the basis of information given by her, the main accused and Wayanad T K Ilyaz from Madakkimala was also arrested. According to sources about 100 persons might have sexually exploited the girl.
About 40 persons including well-known persons were questioned and some of them may be arrested soon.
The girl had been brought to the resort four days ahead of the arrest but she is understood to have lived in several resorts in Wayanad over the past one month, where she was produced before a number of clients.
When the police took the custody of the girl, she was pregnant. One Nizar Babu, who got arrested earlier and got bail, was found by the police to be the person responsible for the pregnancy and he has been absconding since.