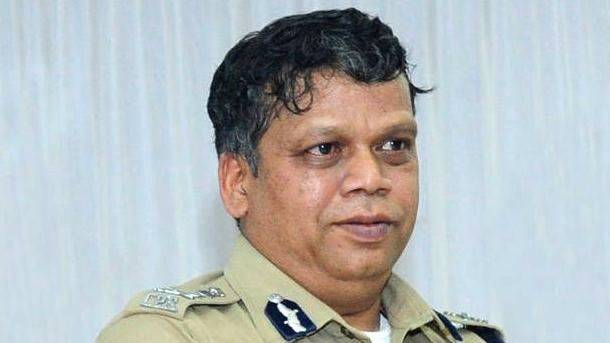 THIRUVANANTHAPURAM: Congress MLA PT Thomas on Tuesday accused State Police Chief Loknath Behera of large scale corruption in connection with the purchase of vehicles and electronic equipments for the police department.
According to Thomas, Behera had denied patrol vehicles to various police stations and used the fund to purchase luxury vehicles for those officials holding high positions in the police department. The accusation was made during the Budget discussion in the Assembly. Thomas also raised the demand for a CBI inquiry against the police chief.
The MLA also alleged that Behera had used his influence to authorize a private firm to look after the choice of computers and equipments for the department. He further added that Behera had violated store purchase rules and acquired several CCTV cameras and equipments in the name of implementing the newly proposed Central Intrusion Monitoring System (CIMS).