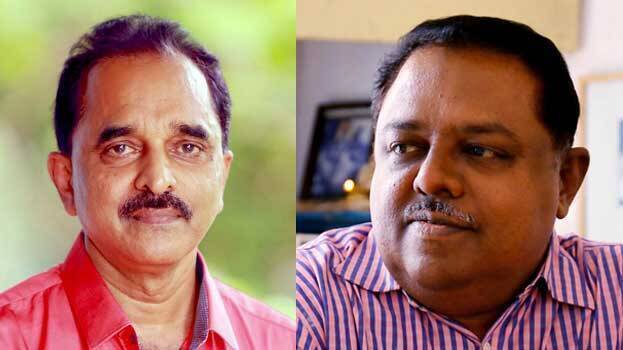 THIRUVANANTHAPURAM: The state government's media awards of 2018 have been announced. The awards are for general reporting, development reporting, cartoon and photography (print section) and TV reporting, TV interview, TV camera, TV editing and news reading (visual media).
C Vimal Kumar, Kollam bureau chief, Kerala Kaumudi daily, won the state media award for general reporting for his series of reports on 'What happened to Organ donation'.
V S Rajesh, deputy editor of Kerala Kaumudi won the award for interview in TV. Rajesh bagged the award for his interview on transgender couple Ishan and Surya for Kaumudy Channel.
A jury consisting of Baiju Chandran, R Sanjeev and Neena Prasad selected the winners for visual media. A jury of P V Murukan, K R Beena, K Ravi Kumar, advocate M M Monayi, Kasim Irikkur and Lalu Joseph chose the winners in the print section.