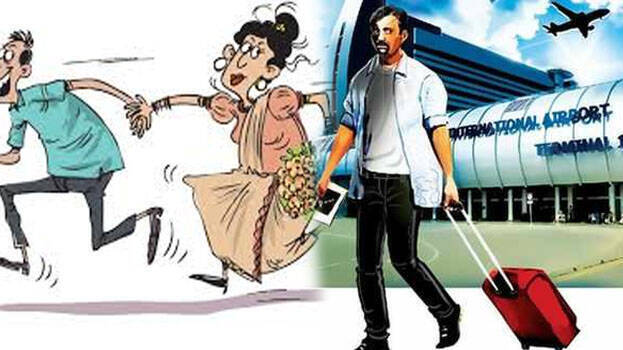 KULATHUPUZHA: After informing her husband abroad, a woman eloped with her lover. She eloped with her lover after informing her husband working abroad leaving behind her children of one-and-a half-years old and five.
The woman who was staying in a rented house with her children at Kulathur Junction in Kulathupuzha came close with the youth running a business. Though her close relatives warned her of the secret relationship, she paid no heed to it. On knowing about the incident, her husband reached home and took over the children.
A case has been registered against the woman for dumping her children. The police arrested the two who were staying in a luxurious hotel in Alappuzha with the help of the cyber cell. They have been remanded.