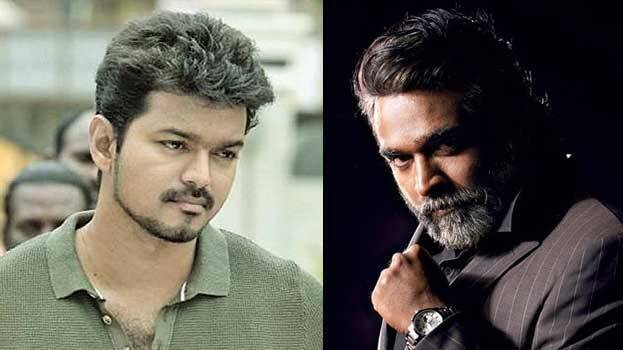 It was big news when the IT sleuths questioned Tamil superstar Vijay in connection with income tax raids surrounding the movie financier Anbu Chezian who funded the movie 'Bigil'. No money was recovered from the actor as he was questioned for at least 30 hours at the location of the upcoming movie 'Master' and later at the actor's residence in Chennai. People made their opinion on social media as the statements quoting Vijay's religion received serious backlash. Now, actor Vijay Sethupathi, the villain in 'Master' has come with a response in a style of his own regarding the issue.
Hitting back at a fake troll surrounding religious conversion, Vijay Sethupathi wrote on Twitter, "Poi vera vela irundha paarungada (Go and do your work)"
The screenshot of a note shared by Vijay Sethupathi says that Jeppiar's daughter Regina wants to run a Christian Conversion movement in Tamil Nadu and has associated with actors Vijay Sethupathi, Arya and others for the cause. It also indicates that these actors have already converted to Christianity.
The note further says the blockbuster 'Bigil' was funded by Regina but was camouflaged using AGS production's name, who got a cut of the share by doing it. The note adds that the black money from the proceeds went to Vijay, producers AGS and Anbu Chezian who transferred the funds to Regina.
Vijay Sethupathi's response in his style has been lapped up by many on social media.