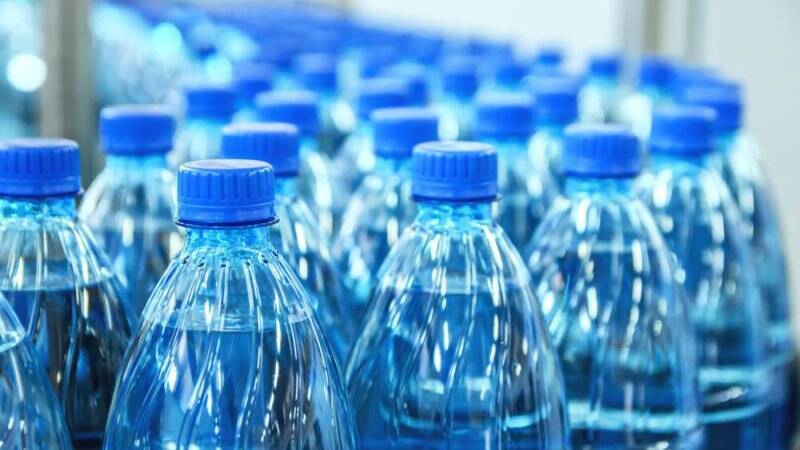 THIRUVANANTHAPURAM: Chief Minister Pinarayi Vijayan signed the file that caps the price of bottled water at Rs 13 per litre. At present, the retail price of one litre water bottle is Rs 20. A government order will be published in the gazette. A lobby surrounding the bottled water business has been sabotaging the government movie to drop prices. Keralakaumudi has reported regarding the same. The government had decided to cap the price of bottled water in April 2018.
Kerala Bottlewater Manufacturers Association had decided to sell water at Rs 10 per bottle in January 2018 and declaration followed that water will be sold at Rs 12 from March 2. However, that didn't materialize as some big-scale manufacturers and traders opposed it. Then the government decided to cap the price at Rs 12 through an ordinance. Keralakaumudi reported the move of drinking water lobby to sabotage the government decision. P Thilothaman, the minister for food and civil supplies, directed the officials to take necessary actions and it took two years for the file to reach the Chief Minister's desk.
P Thilothaman said bottled water has been included in the Essential Commodities Act and only Bureau of Indian Standards-certified water bottles will be allowed to be sold.
Many companies had demanded the price cap to be fixed at Rs 15 citing high manufacturing costs. With the government unrelenting, the companies had threatened to move to court, seeking legal recourse. They eventually dropped the plan following discussions with the minister.
With the price of bottled water capped at Rs 13, traders would get a profit of Rs 5 per bottle. Manufacturing cost is Rs 6 and sold to vendors at Rs 8.
Pricing bottled water higher than the fixed price is punishable by law.