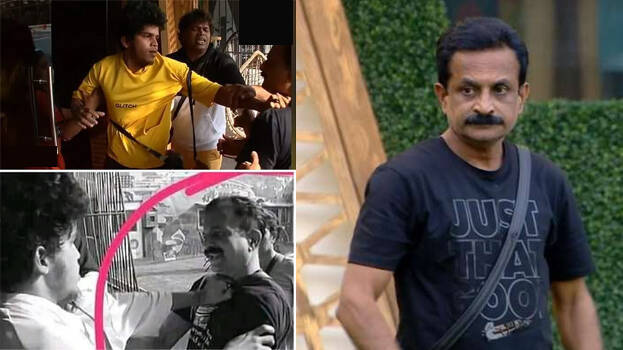 Veteran director Alleppey Ashraf on Thursday lashed out at the inhuman behaviour shown by various contestants towards Dr. Rajith Kumar in the popular Malayalam reality show 'Big Boss'. In his Facebook post, Ashraf said that he has written a complaint to the Human Rights Commission regarding this. Ashraf made the criticism after the latest promo showed Dr. Rajith Kumar getting manhandled by popular Tiktok artist and contestant Fukru.
'The atrocities and manhandling against Dr. Rajith Kumar without any sort of compassion or consideration is clearly a case of human rights violation. Various posts in social media clearly indicate that the people of Kerala also oppose such atrocities,' he posted on his Facebook page.

The veteran director also went on to post a copy of his complaint on social media. 'While some of the contestants ordered to push him into the pool, one was seen throwing food at him. One of the contestants even threatened to finish him off there. Recently, a youngster. who isn't old enough to be Rajith's son, was seen manhandling him. Sir, ill-treating a senior citizen, that too a teacher honoured by the nation, is clearly a case of human rights violation,' Ashraf's complaint read.