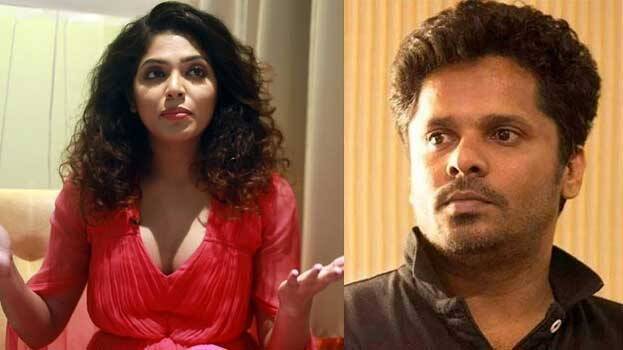 KOCHI: Yuva Morcha State Secretary Sandeep G Warrier has alleged that film director Ashiq Abu and his actress-wife Rima Kallingal had swindled money from people in the name of Flood Relief Fund.
On the Facebook page he says Rima Kallingal, Ashiq Abu and their team had duped people into donating money in the name of Chief Minster's Relief Fund and devoured that money.
"The money they didn't hand over to the Relief Fund was the fund raised through the mega musical night 'Karuna Music Concert', they had conducted in Kochi," he says

The Yuva Morcha leader has also attached the photo of the official reply he received via Right To Information Act. From the reply, it is clear that the organisers have not handed over the fund raised to the relief fund.

Sandeep has also posted on his FB page the news that appeared in a national paper regarding the reported fraud. He alleged that despite collecting big money from people they didn't pay even a rupee to the fund.