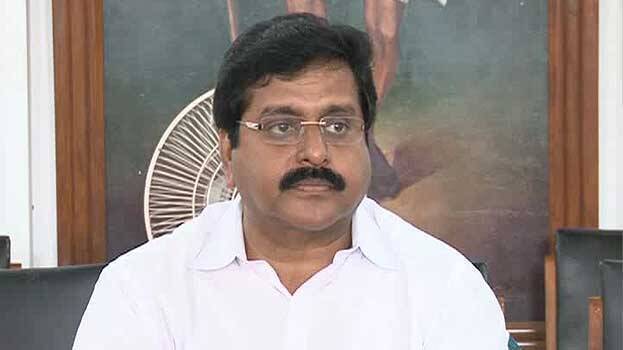 THIRUVANANTHAPURAM: Former Minister V S Sivakumar has come out with his response to the decision of the government to investigate illegal assets case against him.

"The move against me is politically motivated and this is a complaint that was investigated much earlier and dismissed later. I'll face it legally. The government and the governor are hand in this case.

This is also a move to divert attention from the allegations of corruption against the government. The government is trying to malign people in the public field," Siva Kumar said.

However, he said that he would cooperate with the investigation.

Some years, there were complaints of illegal asset acquisition against Siva Kumar. The Vigilance had started preliminary investigation in 2016 and it had recommended to the government to file a case and start the investigation.