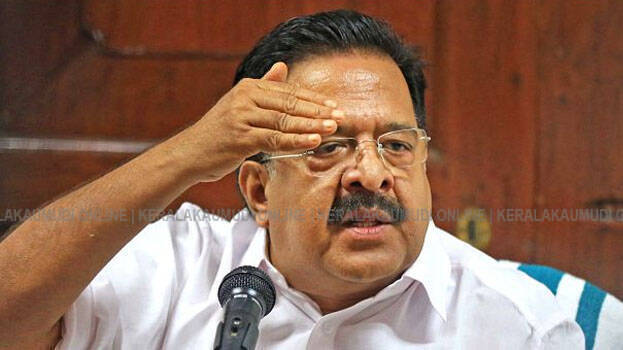 THIRUVANANTHAPURAM: Opposition leader Ramesh Chennithala has alleged that the Kerala police are led by dacoits and the corruption has taken place with the knowledge of the chief minister who is in charge of the Home department.

If we evaluate the magnitude of the corruption on the basis of CAG reports on the missing of rifles and bullets, it is not the one a DGP can do alone.

"Who did give the permission to throw rules and laws to the wind and purchase vehicles?

We can see that the State government had given the permission for all this. Even the Union fund is being utilised without conforming to the rules," he alleged.

Questioning the use of the police vehicle by Chief Secretary Tom Jose, Chennithala also demanded an inquiry into his role.

"The CPM is now carrying out the fake campaign that the above corruption has happened during the time of UDF government. This is done to lighten the seriousness of the rifle-bullet missing case," Chennithala said.