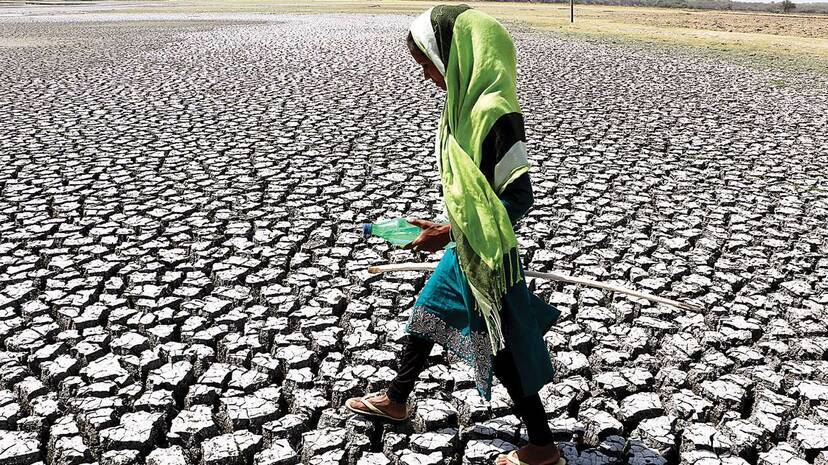 Kerala is now entering the state of drought, though it had witnessed two massive floods. Rivers and wells have dried up. Rivers that used to be in spate have shrunk into small streams. Even in Palakkad, where flood wreaked havoc, ground water has sunk by 6 metre.

The supply of drinking water in cities has also come down. Despite the hardships caused by summer, the conservation of water bodies is not happening, instead a sort of competition is going on to destroy them.

With five months left for rainy season, there will be shortage of even drinking water if measures are not taken to preserve it. Summer is also the time for fire outbreaks. Not only houses, supermarkets and shops, running vehicles also face the risk of fire.

Fire force should be enhanced with more equipment and vehicles to serve people effectively. Dams should be desilted, which will also means profit for the government through sale of the sand obtained during the process.

Building of embankments for protection of water bodies is also important. Special precaution should also be taken for prevention of epidemics.