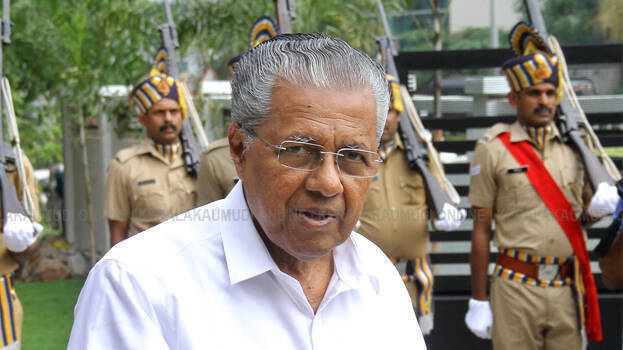 THIRUVANANTHAPURAM: Chief Minister Pinarayi Vijayan directed home secretary to probe the incident based on the CAG report accusing the police. Statements against the police will be investigated. The investigation is also considering the demand of the opposition leader.
Meantime the opposition is sticking to their demand of a probe by independent agencies. The allegations of opposition leader Ramesh Chennithala has been handed over to the health secretary.
There were serious allegations against state police chief Lokanath Behera in the CAG report. Many rifles and cartridges of the police were found missing and major irregularities were also noticed in the purchase, mentioned the CAG report.