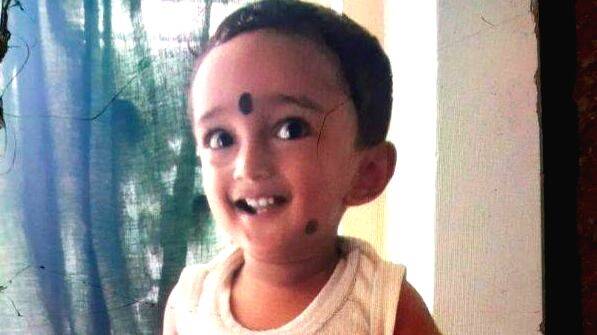 KANNUR: In a shocking development, the mother of a one-and-half-year old toddler has been arrested for murdering the child. The arrested has been identified as Saranya, who killed her child, Viyan, by drowning him in seawater.
According to the police, Saranya has admitted that she had murdered the child in order to live with her lover. It is learnt that Saranya had taken the child to the beach by around 2 am in the night and threw him into the rocks. On finding that the child was still alive, she went on to ensure his death by drowning him in seawater. The body of the child was then left among the rocks near the beach. Autopsy report suggests that death was caused by a massive injury on the head.
Police added that they had found traces of blood and seawater from Saranya's clothes. It must be noted that the clothes of both the parents were sent for forensic tests after both Saranya and her husband Pranav went on blaming each other during the questioning sessions.
Earlier, the autopsy reports had made it clear that the child was murdered. The body of Viyan was found lying near the Thayyil beach on Monday. According to Pranav, the child was found missing on Monday morning. He had also lodged a complaint at the nearby police station.
It must be noted that certain relatives of Saranya had suspected foul play regarding the death. According to them, the child was in Pranav's room till the morning. They had also stated that Pranav had not opened the doors on Monday morning.