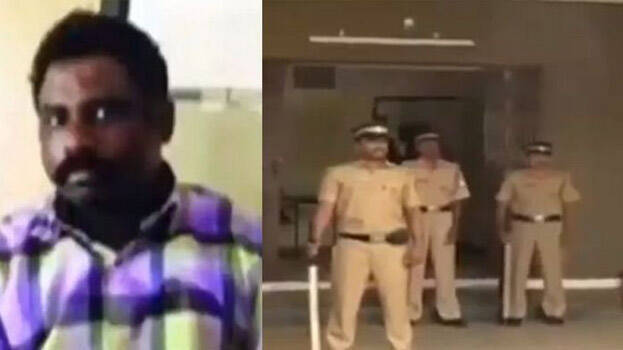 KOCHI: The CBI on Tuesday arrested six more police officers in connection with the Nedumkandam custodial death case. The arrested have been identified as ASI CB Rejimon, ASI Roy P Varghese, police drivers S Niyas, Sajeev Antony, CPO Jithin K George and home guard KM James. The accused were later remanded by the Ernakulam Chief Judicial Magistrate Court till March 2.
Earlier, the CBI had arrested prime accused former SI KA Sabu after obtaining an order from the Supreme Court. Meanwhile, the defense lawyers have raised the legal problems associated with the arrest of the officers. The issue will be considered by the court on Wednesday.
Though it was speculated that the Supreme court would not cancel the bail of the accused, the CBI had come out stating that the apex court had issued an order canceling the bail of all the accused.
It must be noted that the state government too had approached the court seeking the revocation of the bail.