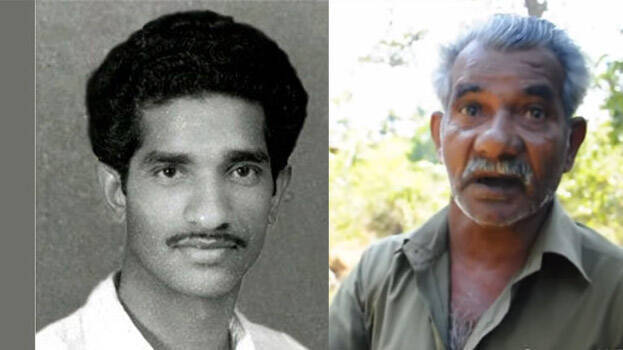 Years ago, Naxal Varghese was killed in a fake encounter that happened at Thirunelli in Wayanad. Arakkal Varghese is the victim of the first fake encounter that took place in Kerala. In a byte given to Kaumudi TV recently, one of his relatives talked about Varghese' behaviour at his hometown.

"He studied Plus Two and Typewriting after going to Kannur. He changed a lot after that. Since then he had been coming home only rarely.
From Kannur, he held strikes in Thirunelli and other places. We were not aware of all this.
But, once he was back home, he won't do anything bad to anyone. He was affectionate towards everyone. He has not even quarrelled with anyone here.

Whenever he came here, he first went to labourers and asked them whether they were being promptly paid for their work. The news about his death was conveyed through a person as there was no phone at that time," he recounts.