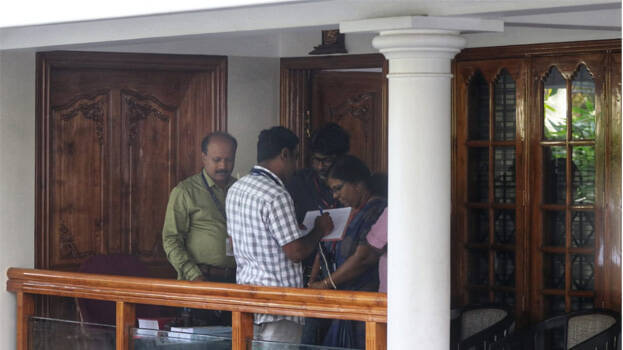 THIRUVANANTHAPURAM: Officials of the Directorate of Vigilance and Anti Corruption on Thursday conducted a search at the residence of former health minister and Congress MLA V S Sivakumar here in connection with a disproportionate assets case against him. The raid comes a day after the Vigilance special cell had filed an FIR against the Congress leader naming him as the first accused in the case in which some of his personal staff were also involved, officials said.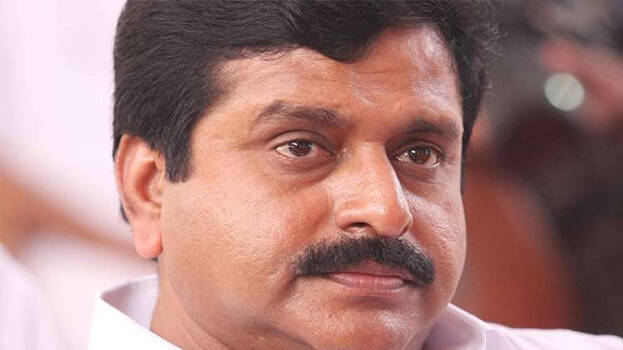 M Rajendran, Shaiju Haran, N S Harikumar, Sivakumar's personal staff members are the other accused. The complaint is that the former minister while serving as the health minister during Oommen Chandy cabinet amassed wealth in his relatives and friends name.

The FIR accused Sivakumar of accumulating assets with Rajendran as benami. Vigilance on preliminary examination found that all except Sivakumar had amassed wealth disproportionate to their known sources of income. Though it is not proved that Sivakumar had amassed wealth, it is believed that he was named the first accused based on information that he had acquired wealth in the name of others. If required the enforcement directorate would conduct a probe.