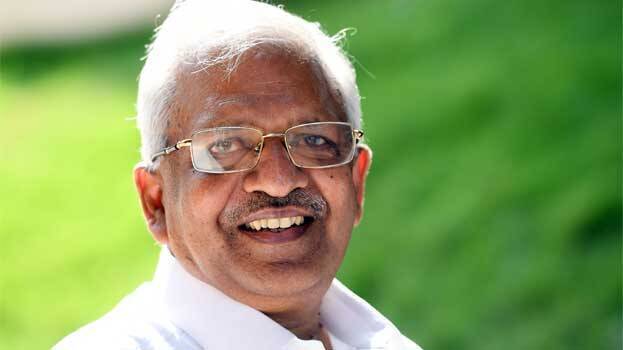 KANNUR: Wafi Centre principal and director were expelled allegedly for giving opportunity to CPM Leader P Jayarajan to talk at the institution about Citizenship Rights Amendment Act.

The expelled persons are Nilambur Kalikavila Wafi Centre principal Dr Lukman Wafi Faisi Azhar and director Ebrahim Faisi.

P Jayarajan had himself let this information out through social media. Wafi Centre is an institution controlled by different communities. Meanwhile, Wafi Centre authorities has said that no official decision has been taken to expel the principal and director.

However, Principal Dr Lukman Wafi Faisi has put up a post on social media that he was excluded from Wafi campus for allowing P Jayarajan to interact with students of Wafi Centre.