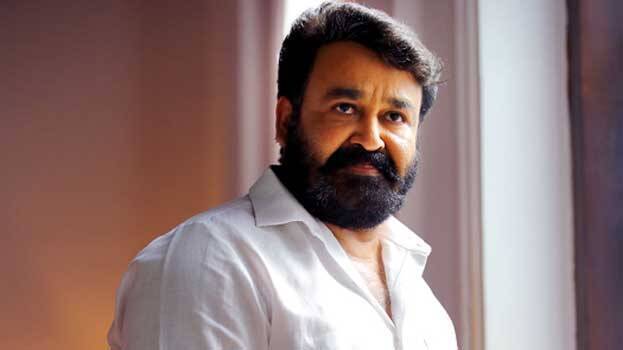 KOCHI: There is reportedly a move to withdraw a case registered against actor Mohanlal for alleged illegal possession of elephant tusk. The Hindu newspaper has reported that the government had issued NOC, citing that it had no objection to withdraw the case registered under Wildlife protection act, 1972.

Mohanlal is the first accused in the case and other accused are Thrissur native P N Krishna Kumar, Tripunithura native K Krishna Kumar and Nalini Radhakrishnan.

By now, Mohanlal himself has submitted two applications, seeking to withdraw the case. The first application was submitted on January 31, 2016 and the other one was submitted on September 20.

Besides that, Chief Wild Life Warden and Director General Of Prosecution gave letters to the government on August and December respectively.
The government has given the NOC, considering these letters as well.

By the way, Additional chief secretary wrote to Ernakulam district collector on February 7 that the government would not oppose the withdrawal of the case against Mohanlal.

The chief secretary also asked the collector to instruct Public prosecutor or assistant prosecutor in this regard. The incident related to the case took place in 2012.
The Income Tax Officers had recovered four elephant tusks from Mohanlal's house at Thevara. Later, it was found out that he had kept them under the licence of two other persons. Mohanlal's explanation was that he had bought the tusks from a person called K Krishna Kumar for Rs 65,000.