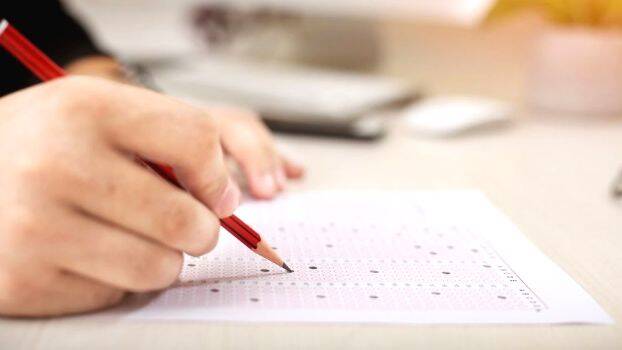 THIRUVANANTHAPURAM: The first-ever KAS exam proved to be a tough one for the majority of job seekers. The first exam, held before noon, turned out to be the toughest. Post the exams, the candidates said they could answer the questions asked in the second exam. The answer key to the exam will be published on Monday.
In the first paper, questions were asked from the Indian Constitution, Geography and Mathematics. Apart from Maths, questions from other subjects had an indirect nature that required deep knowledge. Most didn't mind to attend those questions due to the fear of negative marks.
Candidates entered the hall with the fear of the first exam in mind. But it proved to be a relief compared to the first. The questions were from English, Malayalam, Science, Technology and about different government projects.
As per the primary assumptions, the majority of candidates who applied (4,00,014) have appeared for the exams.