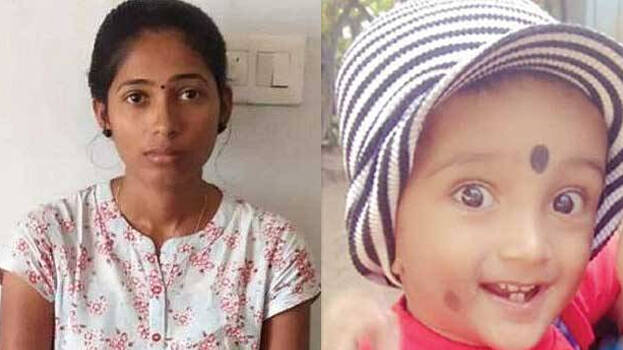 KANNUR: Kannur City Police on Sunday said that they will soon interrogate the accused Saranya's lover in connection with the murder of Saranya's one-and-a-half-year-old child. Though the youth was asked to appear before the police on Friday, he did not do so as he was out of the station. Earlier, Saranya had admitted that she had killed her son in order to start a new life with her lover.
It is learnt that the decision to interrogate the lover was made after a witness stated that the youth was spotted waiting near Saranya's house a day before the child was murdered. When quizzed why he was waiting there, the youth had replied that he had consumed alcohol and was waiting for the police to leave from the nearby junction after checking. Police also said that they have checked the CCTV footage and confirmed that the youth was present in Saranya's locality on the night before the murder. The police are currently investigating whether the youth had persuaded Saranya to commit the murder.
The body of Saranya's son Viyan was found lying near the Thayyil beach in the last week. Upon investigation, it was discovered that the child was murdered by his own mother.