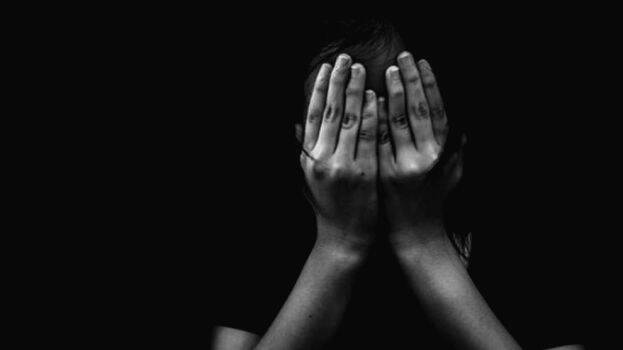 KALPETTA: A 14-yr-old Adivasi girl was allegedly threatened at knife-point and raped on Monday near here. According to the complaint, the girl was forcefully taken into the forest, threatened at knife-point, and gagged before being sexually abused.

The police have started the search for the accused who had run deep into the forest after the incident. The incident happened on Monday morning when the girl and her friends went into the forest.

Her friends, who managed to escape, ran back to their house and informed the others. In the search conducted thereafter by forest officials and police, the girl was found. She was later admitted in Bathery Taluk hospital.