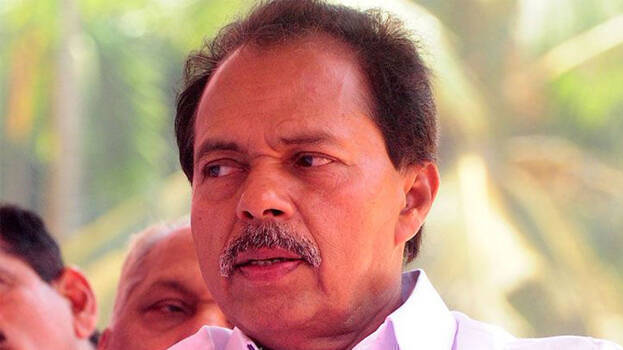 THIRUVANANTHAPURAM: Thrikkakara MLA P T Thomas has criticised the conduct of KAS exams that were held last Saturday. P T Thomas alleged that the questions of the KAS exams were an exact copy of certain questions of the Civil Services exams held in Pakistan in 2001. "This was how the questions were made," he said.

P T Thomas made the above allegation through a Facebook video. "Six questions were copied from Civil Services exams. There should be a comprehensive inquiry into this anomaly," he said.

Meanwhile, PSC chairman M K Zakir has refuted the allegations of P T Thomas. "The KAS question were prepared by prominent persons in India and such allegations are made to kill the credibility of the PSC," he said.