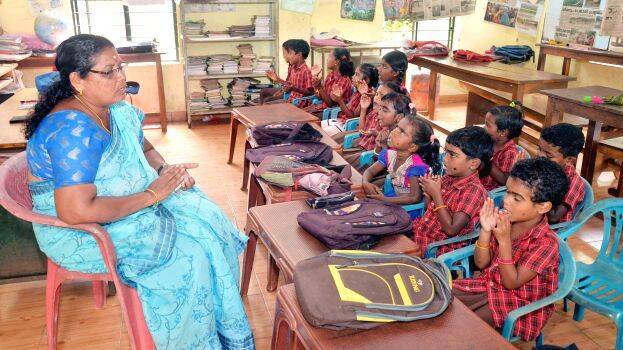 THODUPUZHA: The last time they got salary was during Onam. For the past five months, a group of teachers from single-teacher schools have been virtually starving . This is the plight of 340 teachers in 270 single –teacher schools under the Directorate of Public Education.

As many as 10,000 students are studying in these schools functioning in Adivasi and coastal areas. Distribution of noon meals and protein food of students have also come to a standstill.

Though the teachers and their families are in extreme poverty, they borrow, buy or collect food to manage the situation. The teachers' salary was Rs 17,325. Though this was hiked to Rs 18,500, they are yet to get this salary.

In such schools, a teacher is expected to do jobs of a peon to that of a headmaster. The same teacher should teach all subjects from Class 1 to 4. Meanwhile, the authorities have said that the lack fund was the reason for delay in disbursing the salary.