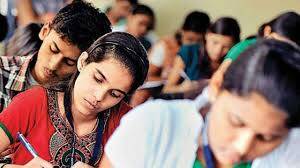 THIRUVANANTHAPURAM: The PSC that suffocated students taking KAS exam with difficult questions is likely to continue with this kind of questions in future PSC exams. High quality questions will be included and consensus will be reached on this in the upcoming Commission meeting.

Question bank will be prepared after forming a panel including experts who can frame questions. Currently, job-aspirants study for exams referring only guides. Usually students who study guides and go to coaching centres will be able to get into service directly.

Now on, this practice will change completely and the new type of questions will give the opportunity for expressing the extensive knowledge of the applicants. Authroties say that the timely change was being implemented considering also the strength of the job-aspirants.