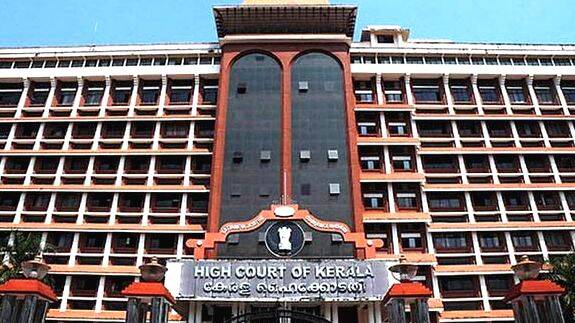 Kerala high court single bench's order banning all kinds of strikes in school and college campuses are likely to receive mixed reactions.
Already there is an opinion that the order kills the rights of student community to protest.

Higher Education minister K T Jaleel clarified that the government will seek the chances for appealing against the order of Justice P B Suresh Kumar.

This is also the legal option in front of the government, which holds the stand that strikes are rights of the students.

Schools and colleges are the most-affected places, whenever a strike happens. These are also the places where future political leaders take birth.

Meanwhile, the court had sad that students can protest without interrupting the classes and carry debate and talks on issues. The high court order, in fact, is a setback for political or apolitical interference in colleges from outside.

The order also is a respite for students who consider studies seriously. In a broader perspective, the court order is the one that brings in useful changes in the education field but what needs to be looked at is how it is going to be implemented.

Even today bandh and hartals are being carried out uninterrupted though they were banned long before. The anxiety is whether the current high court order will also have the same fate.

However, the court order will be received well all over if it would be able to rein in strikes, which are held for no rhyme or reason.