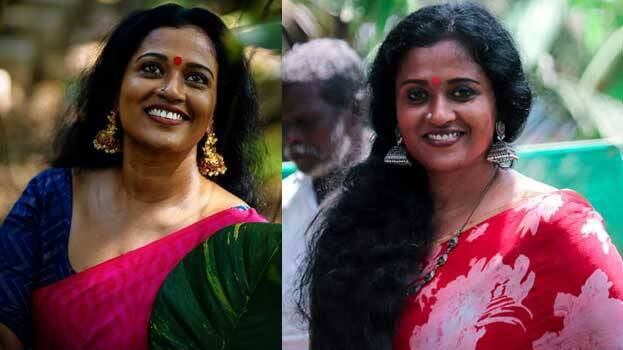 THIRUVANANTHAPURAM: Actress Manju Pathrose has been an active presence in Malayalam cinema and TV. Manju's part in the reality program 'Big Boss' made people talk about her. She was recently eliminated from the program after 49 days.
Manju had to face backlash on social media even after her elimination. Her family members were also reportedly victims of this cyber attack. Now the actress herself has come up with the response on the negative campaigns against her.
"I participated in Big Boss at a crucial point in my life. It was after 49 days that I came to know about the things said about me on social media, which even I am not aware of", Manju wrote on Facebook.
The news did rounds on social media that Manju Pathrose is getting divorced while the actress was a contestant in 'Big Boss'. Manju's husband Sunichan himself came to the fore against such campaigns.
Manju said that her Facebook and YouTube accounts are managed by friends. Sharing her phone number, Manju added that those who want to convey their negative and positive feedback can talk to her directly.