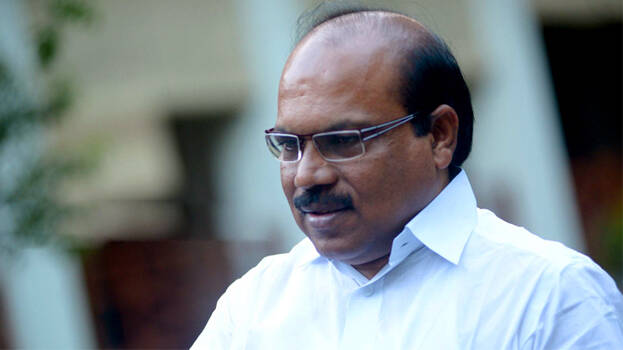 KOCHI: Former minister VK Ebrahim Kunj was questioned for three hours at the Vigilance and Anti-Corruption Bureau in Thiruvananthapuram in connection with the Palarivattom corruption row. Including this, the former minister appeared in front of the investigation team for the third time. He said he would further cooperate with the ongoing investigation. The Special Investigation Team decided to question Ebrahim Kunj again as there was a contradiction between his earlier recorded statements and the statements of other accused.
A week back, Ebrahim Kunj was summoned to the Special Investigation Unit Office in Thiruvananthapuram for questioning. The explanations of the former minister were not satisfactory. There were allegations that Ebrahim Kunj helped in granting advance money (Rs 8 crores) to the contract company. The investigation team also had the statements of former PWD secretary TO Sooraj and other contractors in front of them.
The police had earlier arrested former PWD secretary TO Sooraj, KITCO former MD Sumit Goyal and PD Thankachan- manager of construction company RBDCK by imposing charges like cheating, conspiracy and unlawful use of funds.