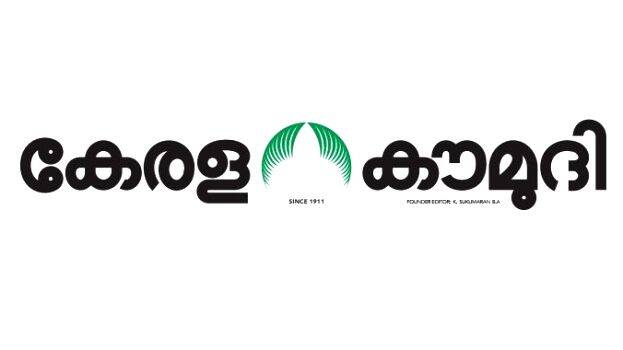 NEW DELHI: Kerala Kaumudi has been recognised as one of the topmost visited newspapers in the country by India press digital library. The news daily has managed to get around 1.7 lakh hits on Saturday.
Hindi newspaper 'Dainik Jagran' was declared as the most viewed newspaper with 6.2 lakhs. Another Malayalam newspaper that found a place among the top 10 newspapers have a total of 2.2 lakh hits on Saturday.
It must be noted that a large section of educated youngsters of the country are closely following digital newspapers and the number of readers is on the increase. Reports also suggest that the popularity of smartphones and other gadgets will lead to a situation when only digital newspapers manage to survive.