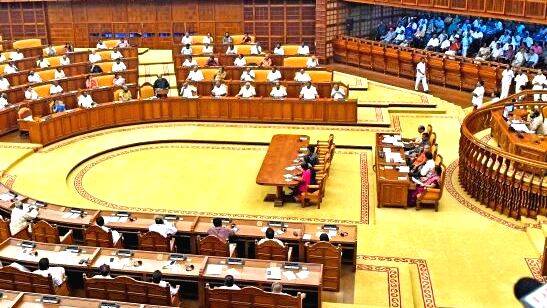 THIRUVANANTHAPURAM: The Kerala Assembly Session which will commence on March 2 is all set to witness a heated debate between the two fronts over the CAG report on Kerala police.
The report, that highlighted missing of guns and catridges and other financial irregularities, was presented in the Assembly in February by the LDF government.
The first question tabled in the Assembly is regarding the CAG report. The report shares crucial details regarding an alleged illegal cooperation between the police and a private firm regarding the purchase of variousgadgets and equipments for the police force.