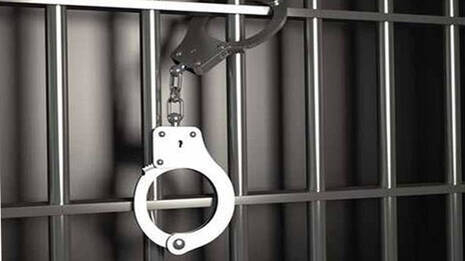 THIRUVANANTHAPURAM: In the case related to the murder of CPM worker and Vanchiyoor native Vishnu, RSS leader and accused Ani (50), who had been on the run for about ten years, was arrested by the police on Wednesday.

Ani was arrested early morning at around 5:30 am by a team led by Shankumugham AC. He is the 14th accused. He had been shifting his locations to different states including Assam.

The police rounded up the house in Thiruvananthapuram after getting information about his whereabouts. In the list of 16 accused, only he had gone into hiding while all other accused underwent trial. Out of them, all 13 were convicted and punished. 12 among them are still in jail.

Among them, 11 convicts got double life-term and one got life term. One of them who had undergone three-year jail term was released from the jail after the term. One of the accused was acquitted. Another one was murdered when he was out on bail.

All the convicts are RSS leaders and workers.

Vishnu was murdered on April 1, 2008 in front of Kaithamukku passport office.

Vishnu was an accused in a case related to attacking RSS workers and RSS office with crude bombs. The RSS leaders tokk revenge for this by killing him.

The fourth fast track court asked all convicts to pay a fine of Rs 640000. Each convict has to pay Rs 55,000. The court also ordered to pay Rs 300000 from the fine amount to the parents of Vishnu.