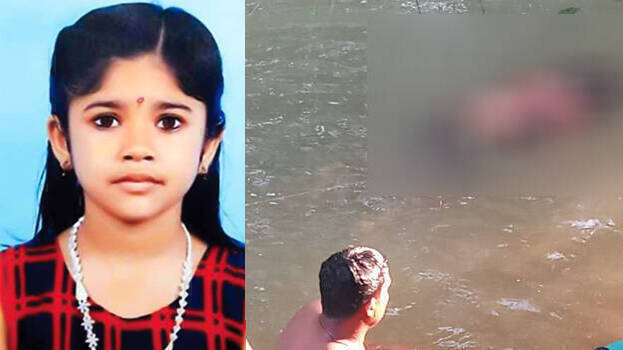 KOLLAM: Initial assessment of the forensic is that Devanandha of Elavur did not drown near the bund. They are of the view that the incident is likely to have happened near the bathing ghat near her house. They came to this conclusion after inspecting the accidental spot the other day.
The forensic team inspected the spot as per the request of the police to unravel the suspicions on her death. A team led by Dr K Sasikala, chief of the forensic medicine department of Thiruvananthapuram Medical College, inference is that the child may have trapped in the river which is only 75 meters from her house. The child who drowned may have reached the deepest part of the river. A large amount of mud was found in her stomach in an examination of the body. If she had fallen into the water from near the bund, then there wouldn't have been so much mud in the stomach. Not only that if she had fallen into the water from near the bund then there were chances for the body to surface somewhere else.
When more allegations were levelled related to her death, the investigating team sought the help of the forensic. The results of the forensic team will soon be handed over to the investigating team.