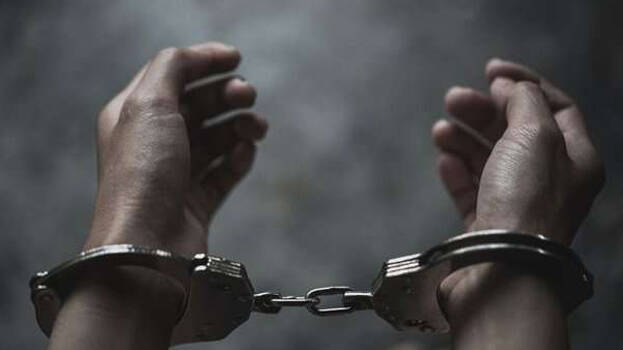 KOCHI: A seven-member team of Tamil goons from various states have been taken into custody. Four foreign made guns and some other weapons have been seized from them. It has been hinted that the team reached Kochi eight days back to kill a political leader in Kochi. However, they have neither revealed the name of the political leader nor the name of the person who gave the quotation. The team is being questioned.
The police has taken the incident seriously as there was a revelation regarding the threat to various political leaders including the chief minister. The team is being questioned at the Aluva rural SP office. Top officials including the IG will question them. They were nabbed from a lodge in Munabam.
The team was nabbed in a flash search conducted based on the information obtained by police intelligence. The team had targeted a notorious gangster in Perumbavoor. They were nabbed at a time when some disputes were on regarding the amount assured for the quotation.