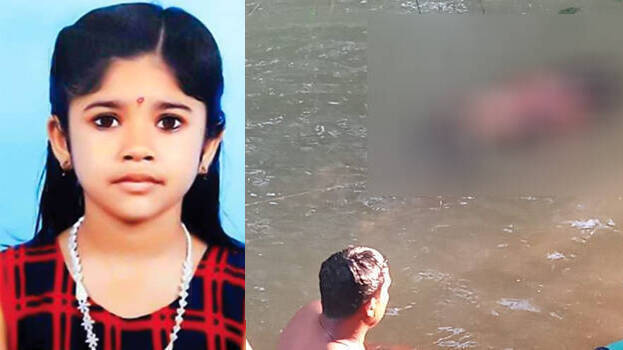 KOLLAM: Now, the suspicion is getting stronger that seven-year old Devanandana was abducted from her house and dumped in the river, leaving her to drown, as the police have reportedly got information in this regard.

On the basis of this information, the police will shortly question seven persons who are under suspicion. The forensic experts who visited the suspected crime scene would submit the scientific report to the investigation team tomorrow. For this, the investigation team has been called to Thiruvananthapuram.

In connection with Devanandana's murder, the police have recorded the statement of more than 40 persons. A separate list of suspects has also been made out of this list. And out of this list, seven have been selected for questioning separately.